We are Builders of Future
Telecommunications and IT has a powerful impact all around the world in different spheres of business. Companies generate billion bites of information, protect yourself from hackers, try to find reliable Partner which can follow them throw the ocean of different solutions and technologies.
Wish to build or upgrade an existing telecom infrastructure? Looking for Partner to EPC project? Searching for telecom equipment or spare parts to it? Doubting what is best for you? Well, you are at the right place! We are the high qualified professionals in whole range of telecommunication and automation solutions.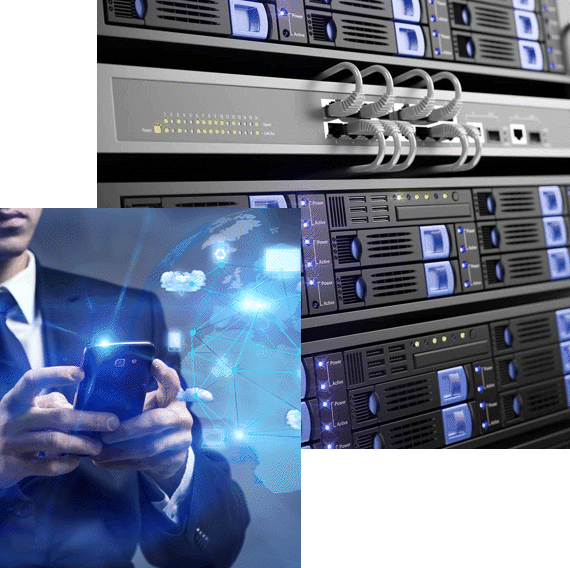 Innovate Telecom Solutions
We provide a high level of services using deep knowledge and leading skills in modern project management methods throughout all project stages paying key attention to initiation and planning processes that enables us to achieve target goals in agreed terms with required level of quality and budget

Engineering is a starting point and future success of all projects and we know how do that

Our solutions are innovative, cost effective and could be arranged to customer goals
We make your life simple and redefines your relationship with complicated telecom solutions!
01
We've Got Your Back
We're with you every step of the way, from the initial plans to the permits and paperwork
02
Save Your Money
We propose the solutions with best relations between quality and cost
03
Warranty
We're fully responsible for what we do
04
Installation Included
Just in case you're not a certified engineer with your own installation crew
Our team is committed to creating value for its investors and stakeholders through developing Best-in-Class Renewable Energy projects. Aided by the experienced technical team and its worldwide experience in various emerging markets.




HAWKS LOGIC is the best. All of their work during the installation was done perfectly, and
quickly too. I highly recommend them for their professionalism and depth of knowledge.
John Collins
It's been a pleasure working with HAWKS LOGIC for over 10 years. Their team's service enabled the project to run efficiently with all other trades and allowed me the comfort of not having to worry about the daily construction flow.
Derek Hood
In today's demanding world, they has produced the best service and attention that a client could ask for. We look forward to future projects.
Ryan Anderson
We're so confident we can find the right solution for your needs.
If you would like to speak with someone directly
Mail Us