Installation, configuration, maintenance support
We are authorized OTN Systems Partner, introducing installation, commissioning and maintenance support services for whole product line of OTN from OTN Classic/X3M to XTran.
Network engineering with full set of services, including delays and bandwidth calculations
Equipment field installation, configuration and commissioning service worldwide
OMS/TXCare hotline remote access or direct site intervention in the field
OTN network and services reconfiguration and troubleshooting
Alarm logs analyzing and report preparation
OMS/TXCare upgrade including  equipment firmware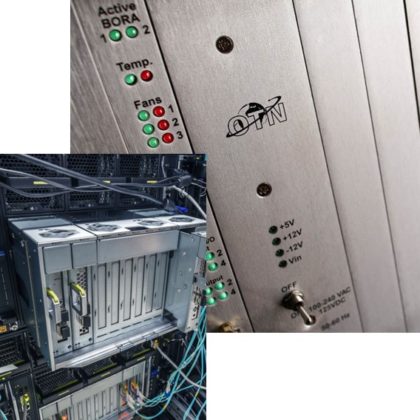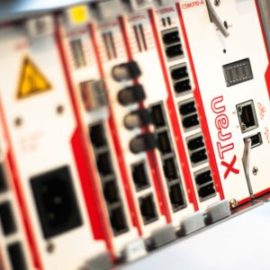 Why choose us over others?
You have complex OTN project and wish to reduce technical and management risks
We have more than 40 successful OTN installations for last 10 years
More than 150 nodes already covered by our technical support
We have high practical expertise in whole OTN System's product line
Our engineers are OTN Classic/X3M and XTran certified experts by OTN Systems
We have simple and transparent hourly rates-based cost of services
OTN Systems
OTN local partners who wish to constant maintain their highest skills and competencies to complete full set of support services to its customers
End-customers
XTran for Service Engineers Advanced
OTN-X3M, OTN 150/600 for Service Engineers
OTN 150/600 for Service Engineers
Network design for Service Engineers
Field service personnel (8h/day, Sunday – Thursday) – 424 AED
Field service personnel (Overtime, Night-, Saturday work) – 479 AED
Field service personnel (Friday-, Holiday work) – 534 AED
Allowance, accommodation & cars, travel expenses – at cost
We're so confident we can find the right solution for your needs.
If you would like to speak with someone directly
Mail Us