Our technical solution's portfolio is industry-oriented. Mining, oil and gas, pipelines, electrical energy distribution, railways, subways, highways and airports are our main activities. These diversified industries, including multi-national corporations, industrial businesses and its consumers are requiring deep understanding of their business processes and technology.
Thanks to our long-term partnership with many equipment suppliers we are able to provide the complete list of technical solutions for our customers:
Fiber-optical cable lines and networks
Industrial data transmission networks
Video surveillance systems
Industrial trunked radio solutions
Public addresses and group announcement (PAGA)
VSATs
Un-interrupted and alternative power supply solutions
Servers and workstations, structured cabling systems and LAN networks
Industrial data centers
Telecommunication shelters and enclosures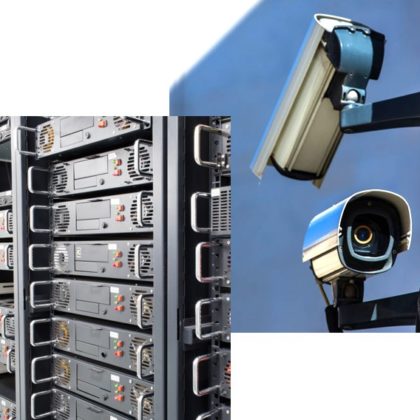 We're so confident we can find the right solution for your needs.
If you would like to speak with someone directly
Mail Us