Hawk's Logic General Trading
System integrator, professional expert in supply of telecommunication equipment and solutions for telecommunications, automation, SCADA and information technologies.
Conceptual, process-oriented approach and uninterruptible research in industrial technologies let us work in a different branches of industry like energy, production and transportation of oil and gas, mining and even air-traffic control.
Our practice as integrators will often lead to formation of big consortiums working as a brain center for different organizations.
We absolutely sure, that our high-level competence and reliability will lead us to mutually beneficial business together.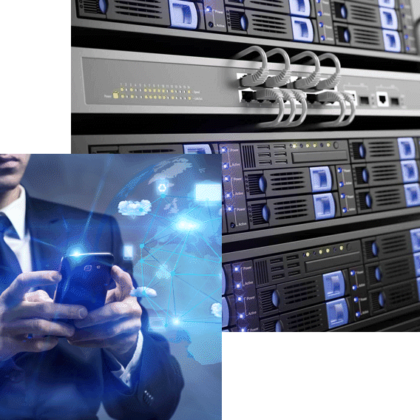 WE WORK FOR YOU
We're so confident we can find the right solution for your needs.

If you would like to speak with someone directly
Mail Us